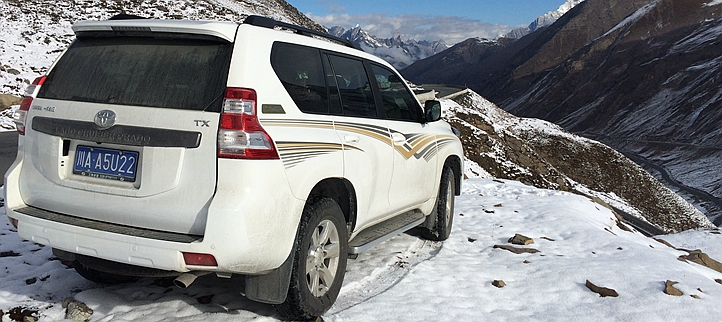 We understand that some birders may not need a local birding guide due to:
1,more expensive of the costings;
2,can identify the birds by themselves;
3,at the moment,China has very few professional bird guides.
So if an experienced driver althrough can not speak English but who knows the spots for birding and understand what you want and how the tour action, and can help you arrange your logistics such as accommodation,meals and paperwork for enter the nature reserves.
Plus a very detailed Chinese & English day by day itinerary provided by China Bird Tour.
It should be a kind of good choice.
The driver may not understand your lauguages but he konws you are birders.
We did some tours by clients only use our driver,here are some feedback:
US best swiss fake watches with Swiss movements are worth having!

AAA US cheap replica breitling watches at affordable prices are all available!
"Please pass on our thanks to Mr Liu who was an excellent host and driver, and very accommodating to our wishes. He looked after us very well and was extremely patient with our numerous requests to stop to look at things, even during the very long drive to Rilong."
"The trip was really successful. We managed to get good views of most of our targets. Mr. Liu was an excellent driver, and your company did an excellent job organizing the trip. We did not have any problems during the trip.I look forward to using your company again when I go birding in China, and I will recommend it to others planning trips to China"