We flew into London on 19 Aug then 3 hours transfer to Oakham,Rutland and stay at Oakham School accommodation.
20 Aug almost a full day set up our simple stand,we visited some old friends and business partners that afternoon at the fair.
Due to our first time and we do not have that many experience but we set up a simple Chinese style stand.


21-23 Aug at the Fair,lots of fair visitors/birders are very interesting on our stand.



22 Aug Dr.Robbi Zhu gave a talk:Sichuan: the Land of "Chinese" birds 11:30-11:50 am at Lecture Marquee 1




24 Aug we transfer back to London visit around,stay near Holborn
25 Aug a full day visit at Nature History Museum
26 Aug almost a full day visit London Zoo then take the night flight back to China
There were many companies & birders who came to our stand during the fair thus we can have the chance to give them face to face information regarding Chinese birding information.
The trip ended as a big success,we met many partners who are doing business with us for many years already and talked to some other birding companies who are strong interesting to arrange birding tours to China in very future.





We attended the party hosted by OBC on 22 Aug afternoon and very happy to meet with other OBC members from the area.


We are glad will be at the Birdfair 18-20 Aug 2017 again and the stand still at M1 No.33.
We hope can meet you who are interesting to arrange tours to China in very future or drop us an email and we will can go to mee you at your stand.
Also we will attend the Lecture Program:

LM1 19 August 2017
2:30 pm - 2:50 pm Tang Jun - Endemic Birds of Western China
Endemic birds of western China including Sichuan, Qinghai, Tibet, Xinjiang and Yunnan Province.
details:http://birdfair.org.uk/lectures-on-saturday/
We are setting up our China Bird Tour stand



Talking to clients





Meet business partners at OBC



Lecture by Tang Jun-Endemic Birds of Western China




17-19 Aug 2018 Oakham UK Bird Fair: Tang Jun,Wendy & Jay Wu
We arrived at UK 2 weeks before the Fair and woundered around the whole country to understand more culture of GB and visited different business partners at their offices all over the country.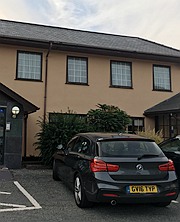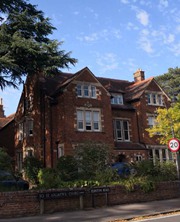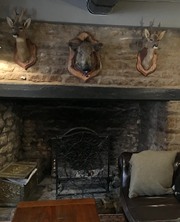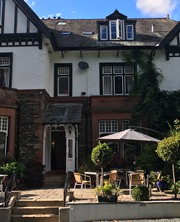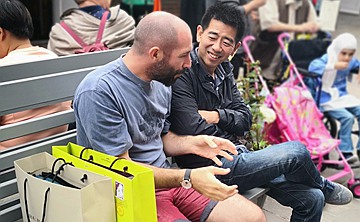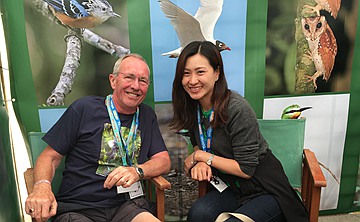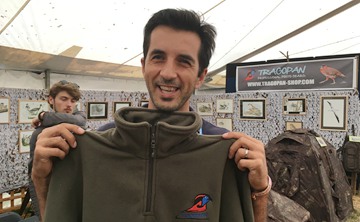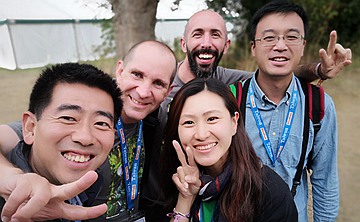 Lecture by Tang Jun: Birds of Lhasa



All bird guides of China Bird Tour